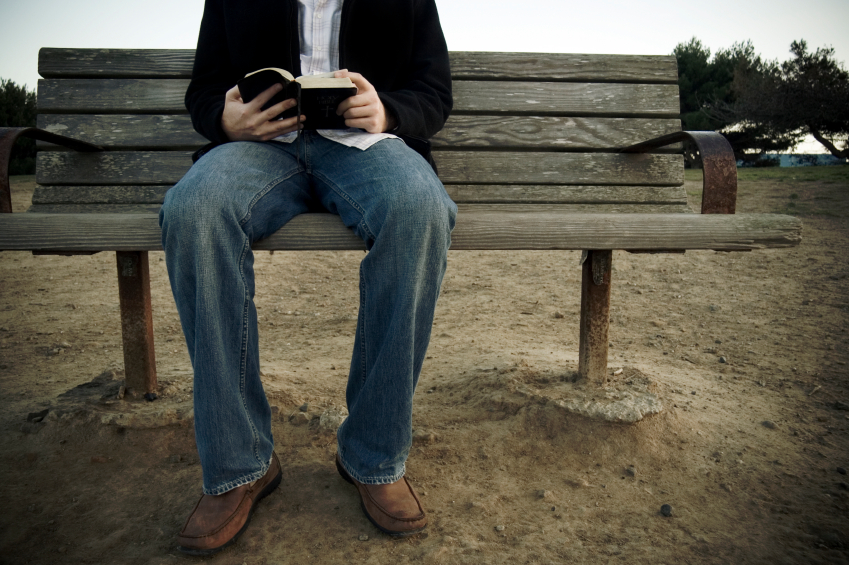 Thursday, December 1 Luke 1 Psalm 52 Pray for a Larger Reach. Pray for… A larger venue at Oasis (either to rent or buy), so we can reach even more people in this City. That we would reach 20,000 people per week through our online church. Scriptures to pray: Isaiah 54:2, 1 Chronicles 4:10 Friday, December 2Luke 2Psalm 53 Pray for the first of our Oasis High Five Values – 1. "Connect." Pray that the people at Oasis Church will connect with ...
One of the compelling parts of the Book of Revelation is in chapter 2 and 3 where Jesus gives a message to the seven churches.We can learn from the issues they were facing and look at our own lives or as leaders consider the condition of our local church. Jesus saw good things about their condition, things that must change and exhortations for them. Here is a brief overview. 1. The Message to the Church in Ephesus - Rev 2:2-4 NLTWe begin with the church at Ephesus. At the time ...
…it's a spiritual necessity. Giving thanks is an important spiritual element in our life of faith. I will praise God's name in song and glorify him with thanksgiving. Ps 69:30 NIV Enter his gates with thanksgiving and his courts with praise; give thanks to him and praise his name. Ps 100:4 NIV Thanks be to God for his indescribable gift! 2 Cor 9:15 NIV I love thanksgiving. I love the holiday.I love the turkey, the pecan pie, veggies, friends, ...