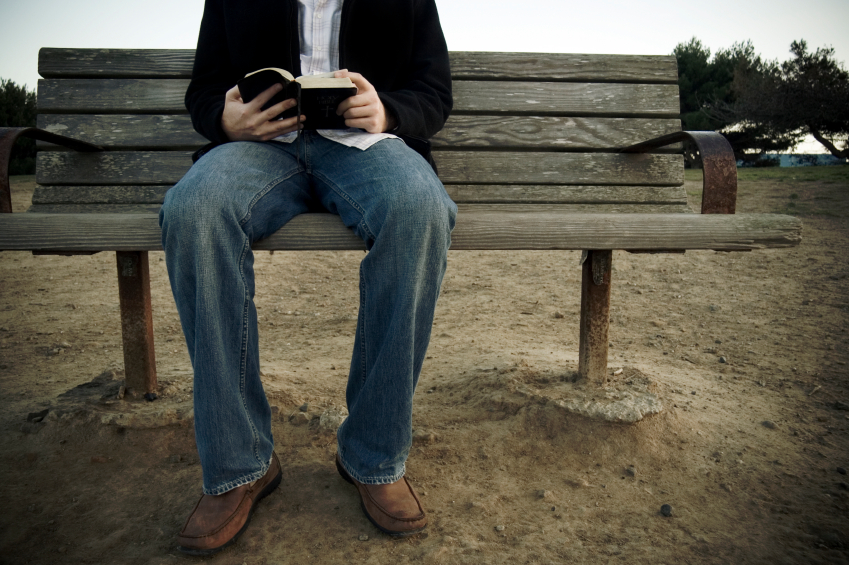 March Memory Verse: The generous will prosper; those who refresh others will themselves be refreshed. Proverbs 11:25 (NLT) Thursday, March 1Bible Reading: Acts 28Bonus Old Testament Bible Reading: 1 Kings 12Prayer Focus: Oasis Connect GroupsPray for: 1600 people to sign up and attend Great Friendships to develop Spiritual growth and breakthrough Leaders to develop through Connect Groups Friday, March 2Bible Reading: Philippians 1Bonus Old Testament Bible Reading: 1 Kings 13Prayer ...
The impact of African American preachers in America has been significant. Many have not gotten the recognition that their ministry deserves. Today, I have been encouraged so much listening to men like TD Jakes and Dr. Tony Evans. Dr. Evans daughter, Priscilla Shirer is one of our favorite Bible teachers at Oasis Church. Dr. Martin Luther King, Jr. is probably the most quoted black minister ever. The impact of African American preachers has been part of ...
February is Black History Month. I read about this woman, Jarena Lee, on the PBS website God in America. She is one of the earliest Godchicks. Jarena Lee was likely one of the first African American female preachers in America. Born in February 1783 to free but poor black parents, she was sent to work as a live-in servant at the age of 7. After hearing a sermon by Richard Allen, the founder of the African Methodist Church (AME), Lee underwent an intense and protracted conversion. Yet ...