May Memory Verse –There is no longer Jew or Gentile, slave or free, male and female. For you are all one in Christ Jesus. Galatians 3:28 NLT Tuesday, May 1Bible Reading: Matthew 22Bonus Old Testament Bible Reading: Isaiah 6 Prayer Focus: Our City – Los Angeles, CAPray for: The lost to come to faith in Jesus Christ The prodigal to return The hurting & weary people in LA Our city leaders, police officers & firemen who keep our city safe Oasis Church to be a light ...
I am in Washington, DC. A couple of night's ago I visited the Martin Luther King Jr. Memorial. I read this quote – "Darkness cannot drive out darkness only light can do that. Hate cannot drive out hate only love can do that." Being a pastor of a racially diverse church in Los Angeles, the issue of race and relationships has been an important one to my friends, our church family and to me. I've spoken on the subject of Racial Healing and Harmony many times, ...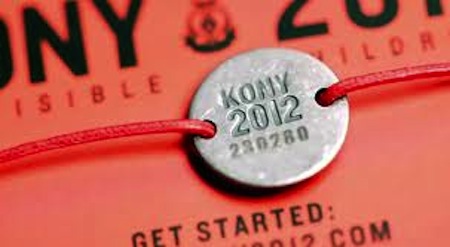 Earlier this year the video Kony 2012 was released. The video, funded by the San Diego-based charity Invisible Children, tells the story of a former child soldier named Jacob. The video went viral. As of today the video has over 88 million views on YouTube. Invisible Children created the video in an effort to draw attention to Joseph Kony, the leader of the Lord's Resistance Army (LRA), and his terrorizing of Ugandans and especially the brutal abduction and abuse of children. The goal of ...