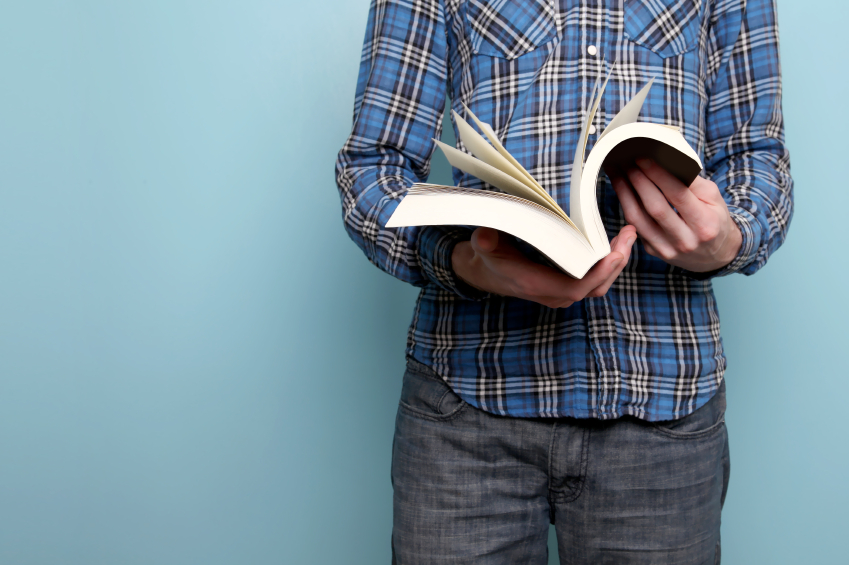 June Memory Verse –In the last days, God says, I will pour out my Spirit on all people. Your sons and daughters will prophesy, your young men will see visions, your old men will dream dreams. Even on my servants, both men and women, I will pour out my Spirit in those days, and they will prophesy. Acts 2:17-18 NIV Friday, June 1Bible Reading: 1 Peter 1Bonus Old Testament Bible Reading: Isaiah 29 Prayer Focus: Our City – Los Angeles, CAPray ...
I have a prayer list.I use it to remind me of people and situations I want to pray over. I use it to help me remember. Usually, I pray some as I feel directed by the Holy Spirit and then also I use my list. Sometimes I pray over people, say their name, asking God to intervene in their situation or provide for their need; and go on to the next name. Mostly I feel good about this. Sometimes I feel like I'm just checking a name off the list. Today, as a prayed over a couple of people, ...
Discovering the God-dream for your life is so important to our fulfillment.It may take you some time to figure it out.Of course one of the important elements is having mature Christian leadership to give you wisdom and help interpret your plans. Here are some guidelines that will help you with immediate decisions and plans as well as the big picture ideas. 1. Desire His Will Above Anything ElseBe willing to accept and act on what God makes clear to you – no matter how different it is ...