I pastor a church in the Hollywood area of Los Angeles – not the 2 or 3 square miles that would actually be Hollywood but Hollywood is more of a brand that sets a tone for life not just in LA but around the world. "Pastor, will you pray for me? I need help. I used to have such a passion for God. I don't have the faith I desire in my life. I want to be close to God again." Lisa is a young girl who is smart, gifted and has so much going for her in life. In our ...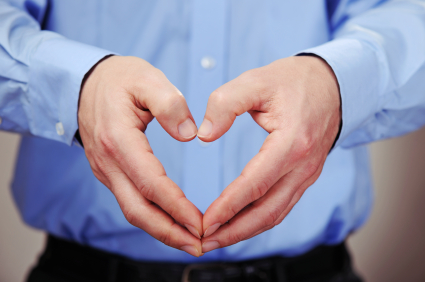 Leaders are strong. Leaders have influence. And Leaders have vision. But great leaders have something more. They have the "heart of a leader." Here is a short list of some of what is in the heart of a great leader. 1. Desire to ServeRead what Jesus said, Jesus called them together and said, "You know that the rulers of the Gentiles lord it over them, and their high officials exercise authority over them. Not so with you. Instead, ...
After over 30 years of ministry and pastoring Oasis Church in Los Angeles, I'm NOT looking for a way to slow down. I will be 60 years old this month. I'm more excited about the present and the future, than any time in my life. I'm NOT looking for a way to retire – I believe the best time of ministry is before us. The scripture says, "your young men will see visions, your old men will dream dreams." Just so you know, I'm still seeing ...