Last night my son, Jordan, won an award that he was not trying to win. I stood in the Capitol Building in Washington, DC and watched him receive the Small Business Council of America's Humanitarian of the Year Award. He won this award for his work with Generosity Water in funding fresh water well projects in 19 countries. As a dad – I was proud. As a man – I was inspired. As a pastor – I felt great fulfillment. Jordan was being recognized for his work at the ...
In this video, Holly and I talk about how to dream in marriage and how dreaming strengthens and enhances marriage.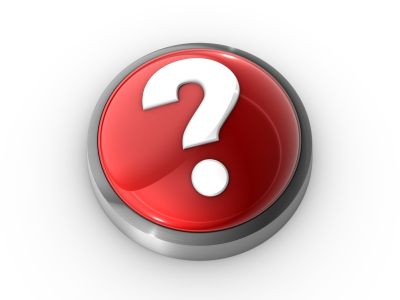 What do you do when you don't know what to do? The Bible does not address every decision you need to make. The scriptures will address many specific issues but they will also shape and change your own values so that as your heart and mind are renewed, you will view situations through a new filter; the filter of His Word. This will help you make wise choices in the face of uncertainty. Your word is a lamp to my feet and a light for my path. Psalm 119:105 ...