Jesus had the most amazing prayer life. The disciples saw him pray and they saw the results. In the gospel of Luke, chapter 11, we read that the disciples said to Jesus, "Lord, teach us to pray." Jesus gave them a prayer lesson. He taught them a model or sample of prayer. Jesus is teaching you and me how to pray. It's not a prayer to just be repeated over and over. It's a sample of how you and I can pray. Jesus then taught the most powerful secret of prayer. Are you ...
One of the most significant gifts that God has given to us is His Word. The apostle Paul says,All Scripture is inspired by God and is useful to teach us what is true and to make us realize what is wrong in our lives. It corrects us when we are wrong and teaches us to do what is right. God uses it to prepare and equip his people to do every good work. 2 Timothy 3:16-17 NLT The Bible is a spiritual book written to spiritual people to reveal knowledge to us about God and His ...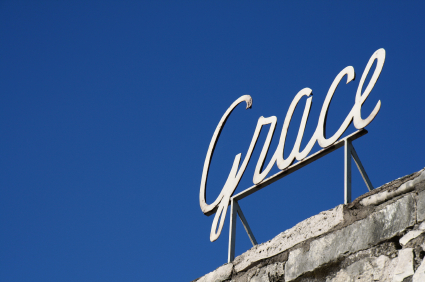 1. The original meaning of 'grace' in the Greek language was "ultimate in beauty." When the beauty of something – mountains, art, ocean shores or music gave joy the viewer or hearer, they would say it was "full of grace." 2. Another meaning of grace was "favor" – good will and a gift given out of unconditional love with no expectation of payment. 3. Grace also means an empowerment of ability or work far exceeding the common. Grace ...